​Why is Event Hire Sustainable?
Event rental offers a more sustainable approach than purchasing items for one-time events, and there are multiple reasons supporting this: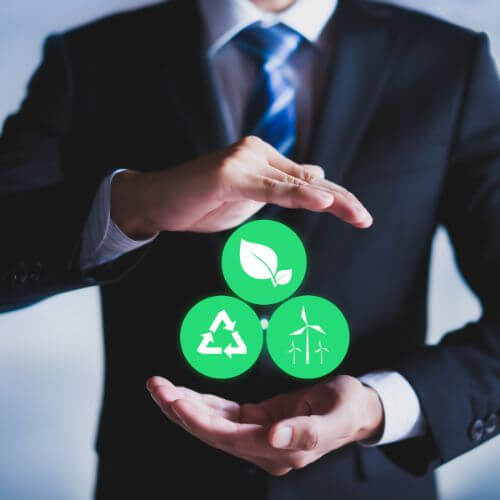 A Reduction in Waste:
One of the biggest sustainability factors in renting event equipment or furniture is reduced waste. When you hire items instead of choosing to purchase them, you're helping to reduce waste generation, whereas purchasing single-use items can often end up in landfills. Hiring from Hireall.ie will ensure that your items are used continually.
Renting your equipment will also often result in better quality items. Our items are durable and designed for reuse, so they have a much longer life span than single-use options. After your event, you needn't dispose of items, you can simply return them to the rental company, knowing that they'll be re-used.
Recycling and Repurposing:
Rental companies like us here at Hireall.ie are committed to repairing and repurposing our items instead of disposing of them.
Lower Energy Consumption:
Making & transporting event furniture and equipment contributes to the output of carbon emissions. Hiring, especially locally, needs less transportation.
Conservation of Water and Energy:
Consider that producing furniture, tableware and more uses significant water and energy. Did you know that it takes almost 120 gallons of water to make a 1.4-ounce cotton napkin? Renting these items indirectly reduces demand for such resources, which in turn helps to conserve water and energy.
Reduced Packaging Waste:
As all of our items are already in use, there are no extra packing materials such as paper, plastic or cardboard to waste.
No Need for Storage Space:
Even if you purchase high-quality equipment for your event, you may not have the available space to store it. By choosing an events hire company like Hireall, you can rest assured that you won't need to consider extra storage space before or after the event.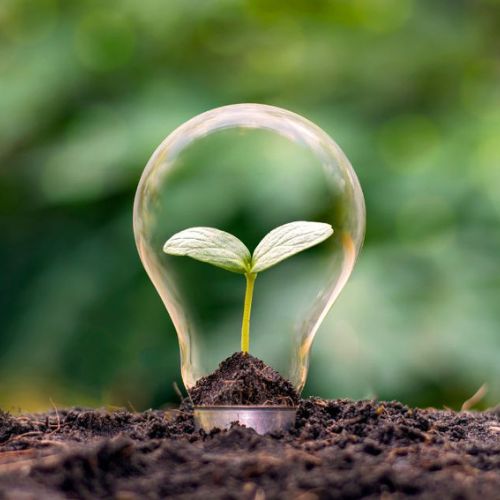 At Hireall.ie, we're committed to reducing our environmental impact, and we're taking steps to make our events sustainable. Our mission is to discourage the use of single-use items and inspire a culture of responsible resource management with our vast selection of event essentials designed with durability, reusing, recycling and repurposing in mind.
At Hireall, we've been bringing visions to life and making events happen for over 50 years. Hireall.ie is Ireland's leading event hire company, and we are proud to offer Next Day Delivery. Have a question? Contact us at 01 295 3821 or info@hireall.ie, where our dedicated team will be delighted to assist you with any queries you may have.